Thailand Bail Bond serving all of Thailand including: Bangkok, Pattaya, Phuket, Chiang Mai, Hua Hin, Isaan
What happened when somebody you know got arrested in Thailand? The first thing you have to do that you will have to bail them out because being arrested in Thailand's prison is not pleasant and low quality. Apart from losing freedom, it's also hard to fight against the case.
Choosing the right lawyer to fight with the criminal case and bailing is the most important thing to make it the right process. Starting with the wrong one might extend the case's investigation until the case is closed.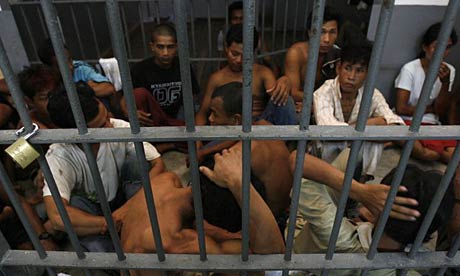 Therefore, if the bailing is being rejected repeatedly. It will be more difficult each time to make a request.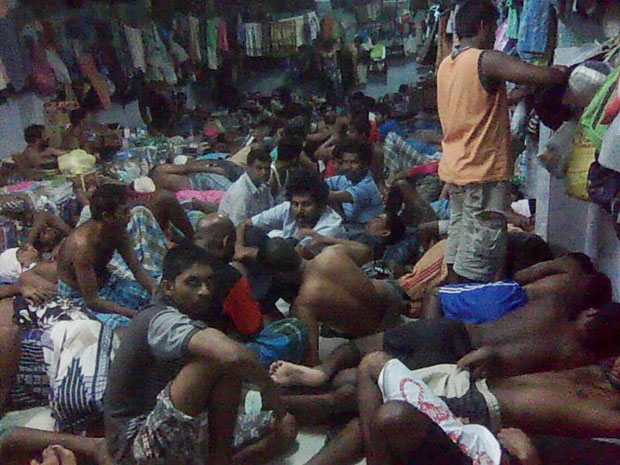 The Court of Justice system for criminal cases?
The police will apprehend and taking a person into custody
The police will take a person into the court
The court will send an accused into the prison
The prisoner will remain in the prison until the has been fully investigated. It could be a couple of years or more depends on each case.
Contact us now: Thailand Bail Bond for the first free consultation of any case you are involved in.
Trust, Reliability, and Competency for the case
In Thailand, we are dealing with so many scammers who claimed to be the lawyer. When you are selecting a Thailand Law Firm. You MUST check their license and background. For your consideration of the lawyer please call via +662-522-7124 or https://www.lawyerscouncil.or.th/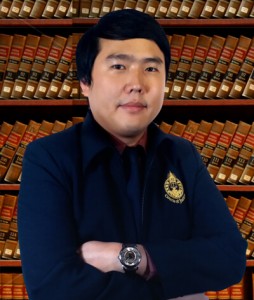 Competence: SIAM CENTER LAW GROUP law firm is registered with the Lawyer's Council of Thailand. SIAM CENTER LAW GROUP has not only a fully accredited and licensed lawyer, but it also has a Barrister. A Barrister is the highest level of lawyer citification in Thailand. Only Barristers are qualified to be judges if they so choose.
If you have a friend or relative or someone very close to you in a Thailand jail or prison in Thailand, and you need to get them out as soon as possible and you are looking for English Speaking Thai Lawyer in Thailand.