If you have been arrested in Thailand, and can not speak the Thai language, you will not be able to effectively communicate with your Thai lawyer if he/she can not speak with you. Using a translator will result in the translator telling you that your lawyer understands, the lawyer shaking his head up and down while smiling at you, and then screwing up your case and getting you convicted. 
Having a lawyer who speaks English is critically important to the effective management of your case.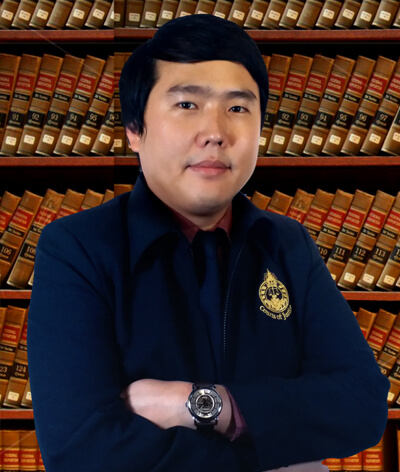 English speaking Thai lawyers are a very rare commodity. English and Thai speaking criminal defense trial lawyers who are also Barristers are an extremely rare and sought after commodity in Thailand.
You are in a very good position to assist your lawyer with your defense, but you will be unable to participate in your own defense if your lawyer can't understand you.
You are the only person who can communicate the facts and circumstances of your case to your lawyer. You are in a unique position to offer your lawyer ideas of how to handle your defense. Imagine your frustration when you can not communicate your ideas, and the facts and circumstances of your case to your lawyer.
Garn Tuntasatityanond speaks, reads and writes English. He can speak with you, and listen to you, and fully and completely understand you. Anyone who has been previous represented by a non-English speaking Thai lawyer understands the frustration of not being involved in their own defense and not knowing what is being done by their lawyer, or how their lawyer is handling their case.